Things to Do – In & Around Manchester, Vermont
Southern Vermont offers something for everyone 12 months of the year!
Below is a list of many popular activities, attractions and eateries, as well as a few of our favorites. Please give us a call if you would like more specific recommendations to help plan your stay. Once booked, you'll receive additional information on these destinations and many more in our comprehensive Touch Stay guide.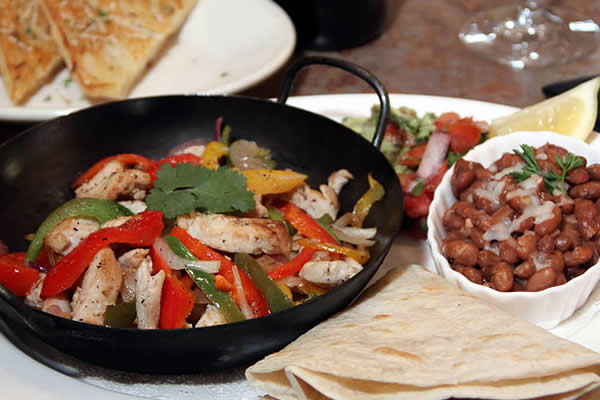 Manchester and the surrounding villages are home to many top-notch eateries. Whether you're looking for a casual spot to kick back after a day of hiking or a unique dining experience to create lasting memories of your visit, it's all here! These are some popular spots, there are many more to discover. Make sure to call ahead, reservations may be required on weekends and holidays.
The Silver Fork
48 West Rd. Manchester, VT
thesilverforkvt.com
Raven's Den Steakhouse & Taproom
1844 Depot St. Manchester Center, VT
ravensdensteakhouse.com
Ye Old Tavern
5183 Main St. Manchester Center, VT
yeoldetavern.net
Zoey's Double Hex
1568 Depot St. Manchester, VT
zoeys.com
The Crooked Ram
4026 Main St. Manchester, VT
thecrookedramvt.com
Christo's
4931 Main St. Manchester Center, VT
christospizzaandpasta.com
Gringo Jack's
5103 Main St. Manchester Center, VT
gringojacks.com
Thai Basil
4940 Main St. Manchester Center, VT
thaibasilbluevt.com
Seasons Restaurant
4566 Main St, Manchester Center, VT
seasonsvt.com
Mulligans of Manchester
3912 Main St. Manchester, VT
mulligans-vt.com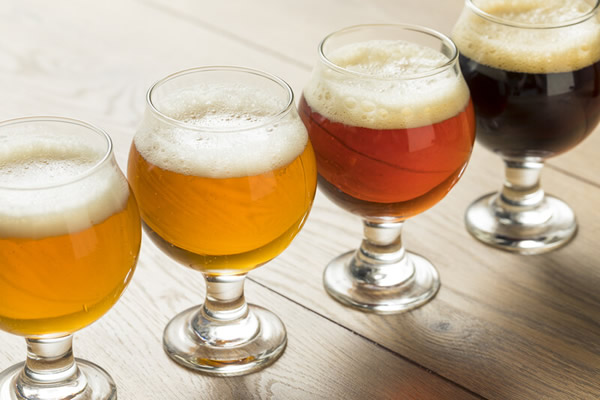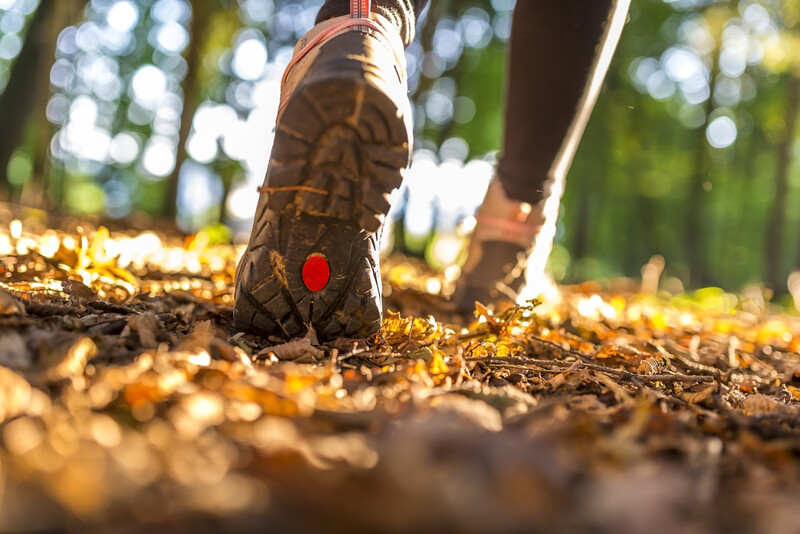 There are thousands of acres of forests and fields to explore around Manchester. Dozens of popular hikes are within a short drive, as well as national forests, state forest areas, state parks, and private preserves open to the public. Get out and explore!
Green Mountain National Forest
Comprised of more than 400,000 acres, this wilderness area beckons with over 900 miles of trails, including portions of the Vermont Long Trail and Appalachian National Scenic Trail.
Over 900 acres on the slopes of Manchester's most prominent peak are open for you to explore. Stroll around Equinox Pond or hike up to the top of Mt. Equinox. Trails also connect to the Southern Vermont Arts Center.
Merck Forest & Farmland Center
A working farm and miles of hiking trails. Check out the programs for adults and children.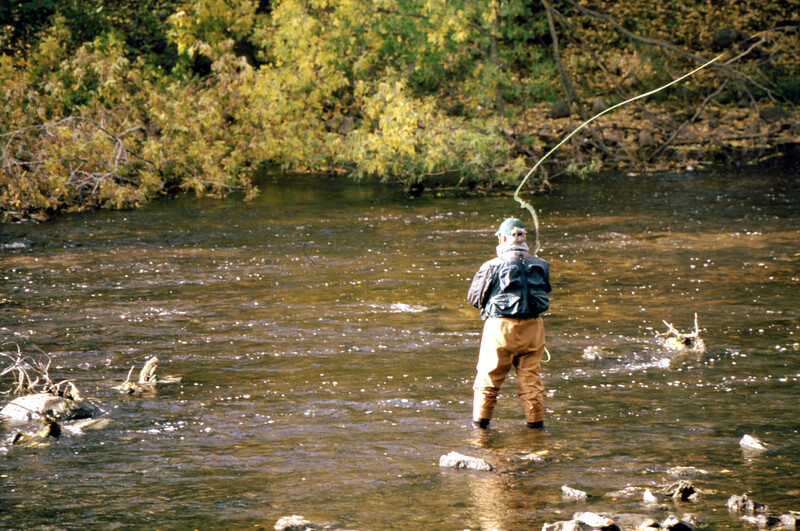 The North Shire Lodge is located within a short drive of your favorite outdoor activity.
Golf
Scenic mountain vistas make every round special. Check out one of these local courses:
The Golf Club at the Equinox (Manchester, VT)
Stratton Mountain Golf Course (Stratton Mountain, VT)
Mt. Anthony Country Club (Bennington, VT)
Fishing
The Battenkill River is revered by fisherfolk everywhere. Come test the waters yourself! If you're new to the sport, Orvis and other local guides offer lessons that will get you hooked.
Parks
Nearby state and municipal parks offer numerous activities and open spaces to enjoy.
Dana Thompson Memorial Park – Walking path, skateboarding, tennis, pickle ball, playground
Emerald Lake State Park – Hiking, fishing, canoeing/kayaking, swimming, nature programs
Lowell Lake State Park – Hiking, fishing, canoeing/kayaking
Lake Shaftsbury State Park – Hiking, fishing, canoeing/kayaking, swimming, boat rental
Land Rover Experience
Hone your 4×4 skills on hill climbs, side tilts and the rocky terrain of the Green Mountains.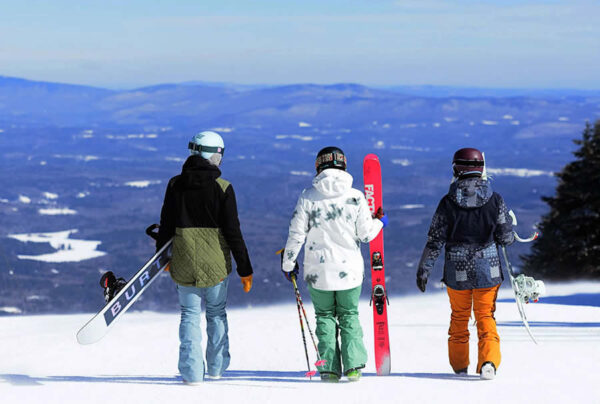 Ski resorts
Manchester is conveniently located near many of Southern Vermont's best ski resorts.
Nordic Centers
If downhill skiing isn't your thing, get out in the white stuff for some cross-country fun. Ski or snowshoe through wooded trails that are sure to get your heartrate, and your spirit, flowing.
Wild Wings Skit Touring Center
Snowmobiling
For a true northern winter experience, get out on a snowmobile with Vermont Mountain Adventures.
Manchester Designer Outlets
Occupying multiple buildings throughout Manchester, the MDO has many national retailers. Stroll through town and pop into your favorite shop!
Orvis
The Orvis outlet and flagship store are located between Manchester Village and Manchester Center.
The Vermont Country Store
Stores in Weston and Rockingham offer nostalgic items from traditional toys to a classic candy counter and a whole lot more.
H. N. Williams Store
This classic general store has served the Dorset community since 1840. Enjoy a treat from the café while you peruse nooks and crannies filled with all the gear every true Vermonter needs!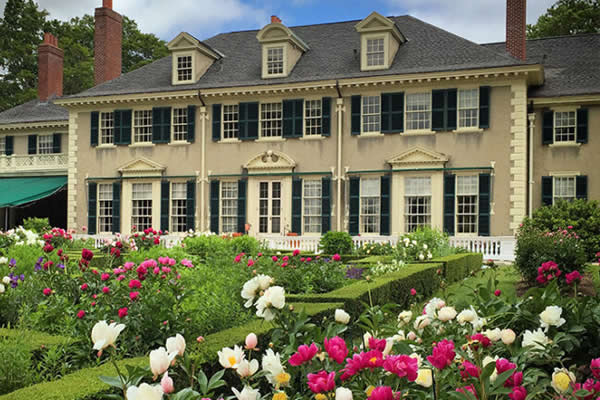 Hildene – The Lincoln Family Home
Built by the 16th President's son, Robert Lincoln, this splendid summer home and grounds are sure to impress. Enjoy historic displays, walking trails, and the Hildene Farm.
This 100-acre "art campus" includes outdoor sculpture gardens, walking trails, classes, programs, performances, and exhibitions.
Professional summer theater featuring world-class actors and plays in a quaint and rustic setting.
This obelisk, over 306 feet tall, commemorates the Battle of Bennington, considered the turning point of the Revolutionary War.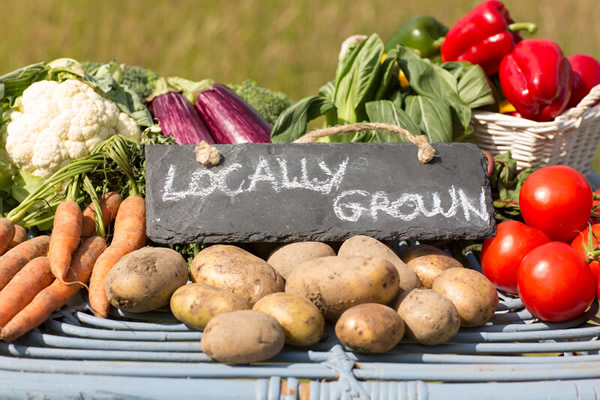 Dorset Farmer's Market
The area's largest farmer's market, peruse items grown and made by local artisans every Sunday, 10 am to 2 pm. Outdoor summer market located at H N Williams (2732 Route 30 Dorset, VT); indoor winter market at J K Adams (1430 Route 30 Dorset, VT).
Farm market with lots of homemade and homegrown goods and live music most weekends. Check out the sugar house and taste some sweet maple syrup late winter and early spring (2083 Depot St, Manchester Center, VT 05255).
Equinox Valley Nursery
A first-rate nursery with popular seasonal events. Check out the pumpkin patch every fall and enjoy some tasty cider doughnuts.
Mad Tom Orchard
Planning a fall weekend to Vermont and want to include some classic New England apple picking? This is the spot! Family owned and operated for over 60 years, enjoy the views and the orchards featuring many premier apple varieties.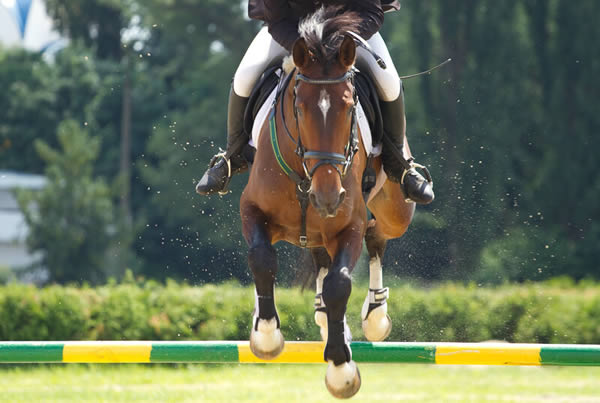 Mt. Equinox Skyline Drive
Drive to the top of Mt. Equinox to enjoy 360-degree views of the Battenkill Valley and beyond. On a clear day, you might be able to see three other states! Bring a picnic, check out the observation decks and take a stroll around the top of Manchester.
Horse Shows
Enjoy top equestrian events during the six-week Vermont Summer Festival. The boutique-style competition is USEF rated and features events for every level. The Summer Festival runs June through August. For participants and spectators alike, the event boasts a spectacular setting.
American Museum of Fly Fishing
Check out the world's largest collection of flies, rods, reels, art, tackle, books, photographs and other fishing-related items at this unique and fascinating museum.
King Arthur Baking Company
The famous King Arthur flour is one of the 'secret ingredients' for our delicious pancakes. Take a trip to Norwich, VT to see the bakery, café, and retail store of this New England institution.