North Shire Lodge – Bed & Breakfast – Manchester, Vermont
Location is … EVERYTHING!
Our setting in the historic Battenkill Valley affords sweeping views of the Green and Taconic Mountain Ranges. Guests delight in this special place of tranquility and natural beauty. Set on five-and-a-half acres and surrounded by mountain landscapes, North Shire Lodge is a great option for couples, families, and friends traveling together, family reunions, girlfriend getaways, and those attending events at nearby Manchester venues.
Best Gift Under the Tree
North Shire Lodge Gift Certificates can be ordered in any dollar amount. They can be used for a future stay at North Shire Lodge as well as our packages and add-ons! Order Online or Call Us at 802-362-2336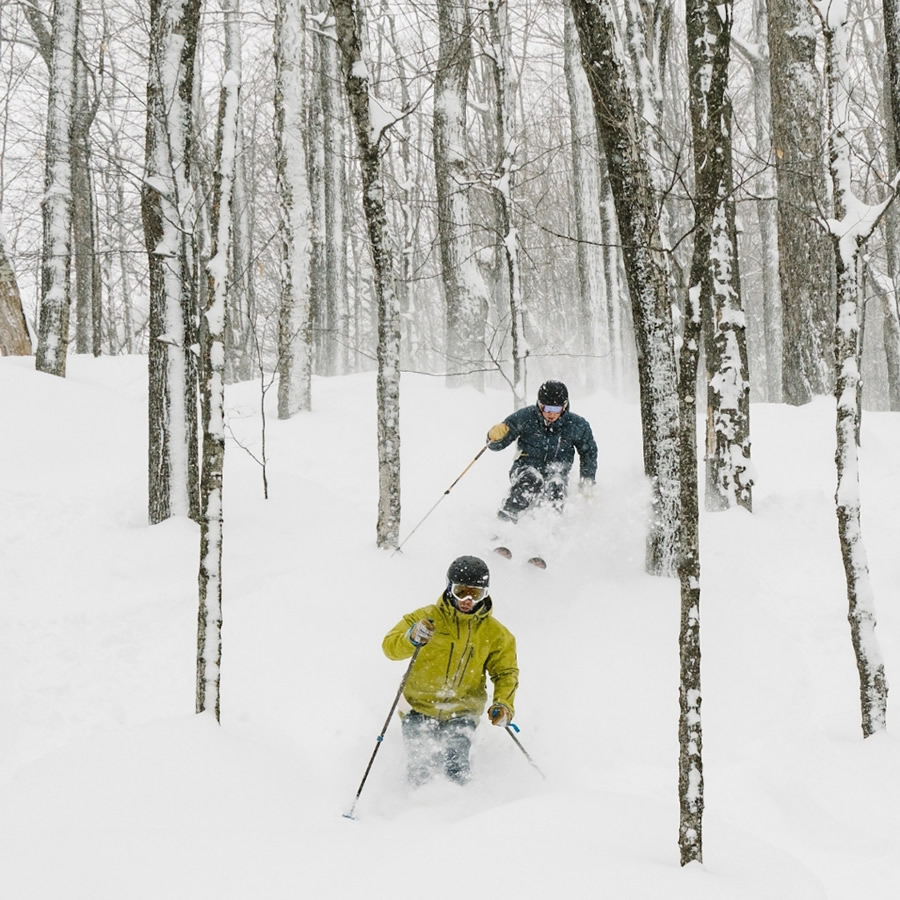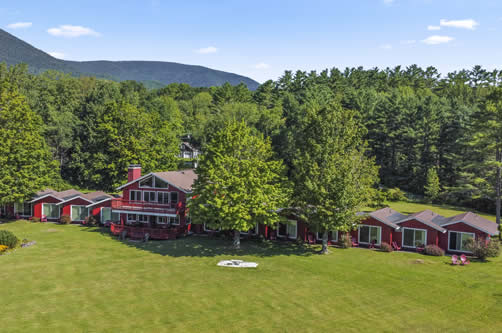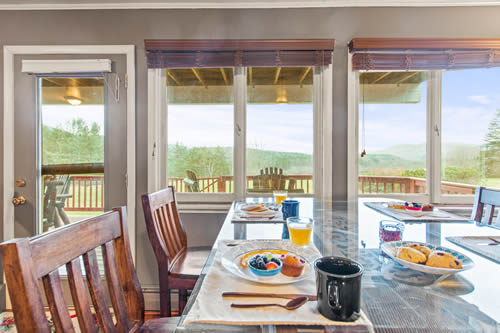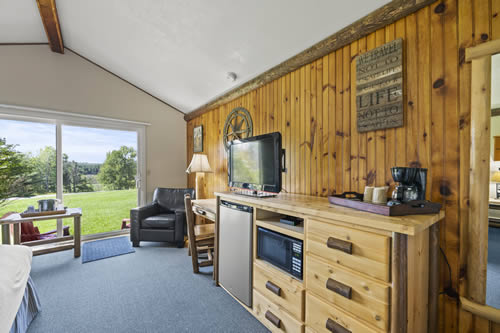 Be Our Guest
Each of our 14 "attached cabins" is appointed with unique rustic Vermont décor and provides lovely garden, lawn and mountain views, private patio, cathedral ceilings, comfortable king or extra-long double beds, ensuite bathroom, coffee maker, refrigerator, microwave, and all the conveniences you would expect from a top-rated lodging property.
The North Shire Lodge's Green Mountain Lounge is a cozy gathering place with a fireplace, comfortable seating, and dining tables for the morning meal.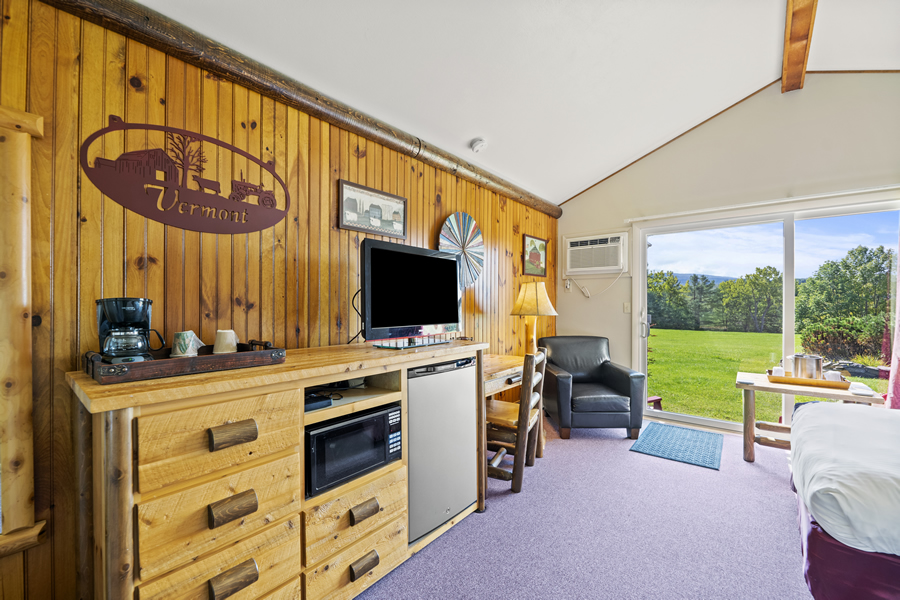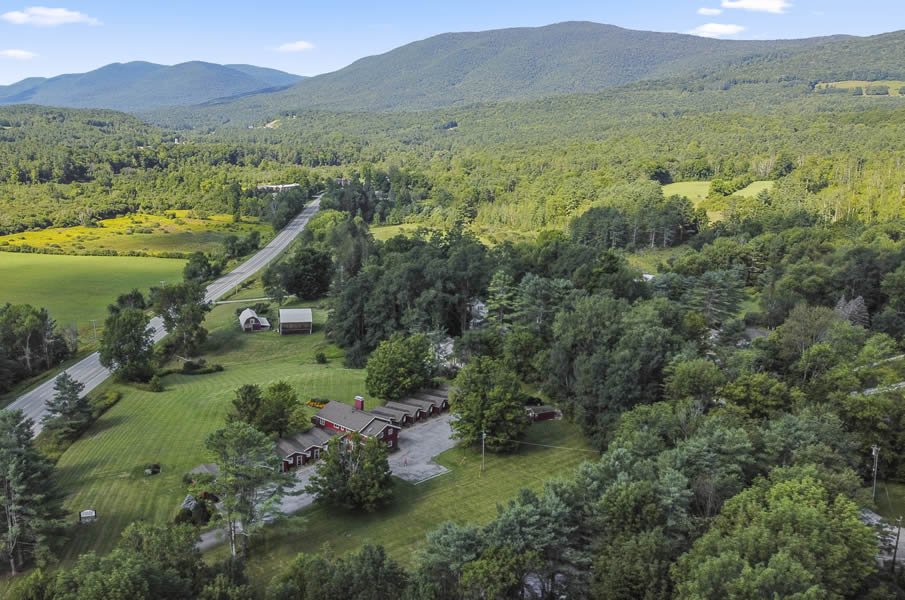 Top Ten Reasons to Stay at North Shire Lodge!
1. Beautiful Mountain Views (from EVERY room)
2. Comfortable Rooms
3. Delicious Breakfast
4. Highly Desirable Location
5. Highly Desirable Location (worth repeating 😊)
6. Perfect for Leisure Travelers
7. Perfect for Adventure
8. Perfect for Special Occasions
9. Relaxing Deck & Cozy Lounge
10. Refreshing Pool
Manchester, Vermont
Manchester is known for its outdoor recreation opportunities, including skiing, hiking, and fishing. The town is a short drive to several ski resorts, including Bromley Mountain, Stratton Mountain, and Magic Mountain.
Manchester is also known for its quaint downtown area featuring a variety of shops, restaurants, and galleries. The town is home to the Manchester Designer Outlets, a popular destination for shopping and the Orvis Company, renowned for fly-fishing equipment and outdoor gear since 1856. Manchester is also home to Hildene, the Lincoln Family Home, an historic house museum that was once the home of Robert Todd Lincoln, the oldest son of President Abraham Lincoln.
In addition to its outdoor recreation and shopping opportunities, Manchester is also home to a number of cultural and historical attractions.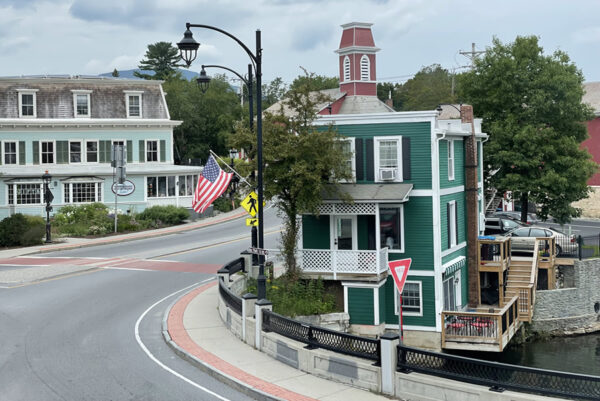 What a cute place! My boyfriend and I stayed here 2 nights during our vacation and we loved it. Beautiful scenery, it was quiet and peaceful in the room, and the hosts were so kind. The hot breakfast each morning was delicious too. We couldn't recommend this place enough! Katelyn C – Google